The Hesketh Wine Company is a small, family owned producer of high quality, yet accessible wines. We work with our own growers and process our own wines like traditional wineries. But rather than attempt to be all things to all people from one region, our approach is to remain focused on the individual strengths of different South Australian growing regions.
Specific vineyards – Each wine is either made from a single vineyard or sourced from a small selection of specific vineyards in each region. Fruit comes from both our own vineyards in Coonawarra and the Barossa Valley, as well as from specialised local growers.
Winery – Hesketh wines are made at our facility in the Barossa Valley by our winemakers Keeda Zilm, Andrew Hardy and James Lienert.
House style – Wines are made to a 'Hesketh' style, which is based on balance and complexity but more importantly, 'drinkability'. Wines with generous flavours and aromatics, which also retain a sense of place – wines which reflect the vineyards they are grown in.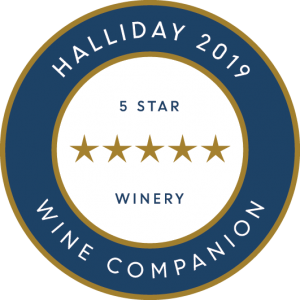 Website: https://heskethwinecompany.com.au
Here are a list of their wines: